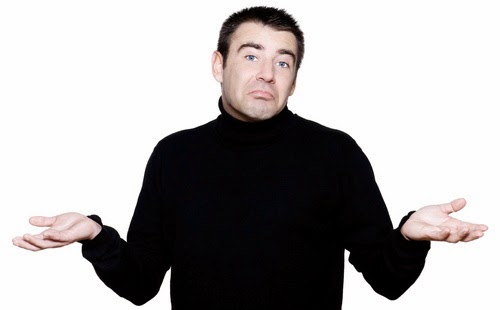 "Marketing? Not my job."
Due to the changes in the job market over the past two decades, professionals keep their resumes up-to-date and monitor the open job postings. An executive never knows when there will be a layoff, restructuring, buyout or merger. When things are good open positions provide insight into the strength of the economy, changes within the structure of competitors, and leverage when asking for a raise. During a downturn resumes are sent as a hedge against an unexpected meeting with the boss and a representative from human resources. Postings on Monster, CareerBuilder and Indeed provide insight into an organization that can be more damning that an angry former employee's screed on GlassDoor.
How?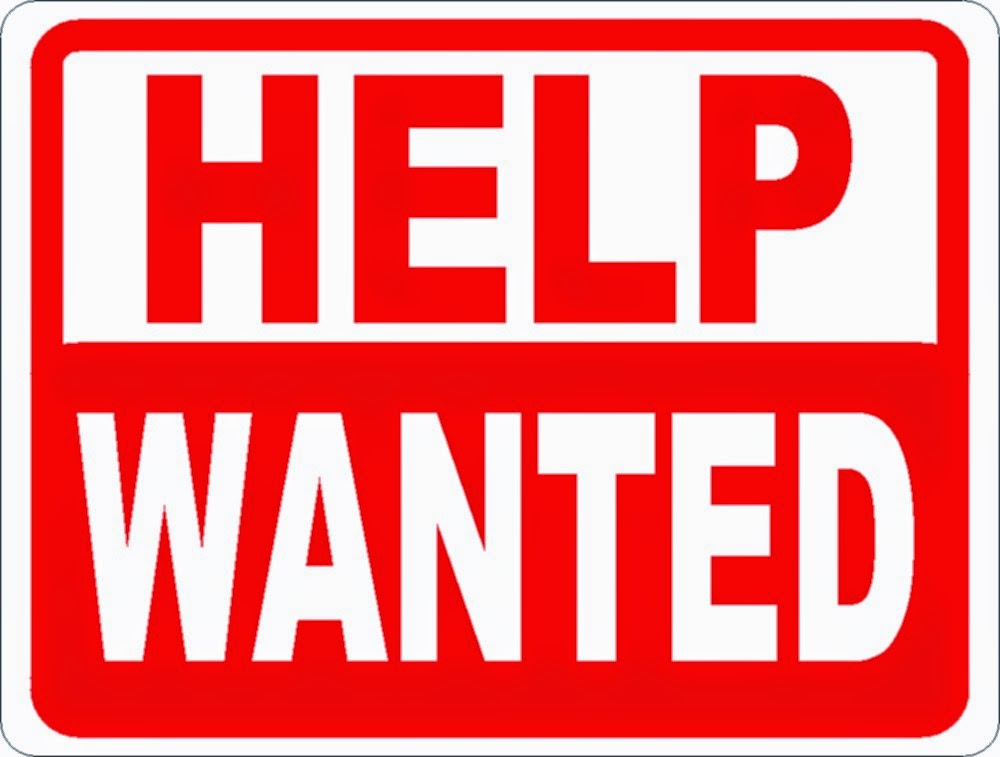 "Work here. We re-post the same job over and over."
Since 2007, a content and conversion company based in Utah has consistently re-advertised the same Marketing Manager position. Sometimes the position may not be advertised for six-months – other times it may consistently be posted for over a year.
At networking events marketing professionals consistently complained that they had not heard from the company's Human Resources Department. The complaints turned to derision, the derision turned to humor at the company's expense. "Are they a real company?" "How f**ked up are things over there they cannot return an email?" The most concerning, "If this is how they handle HR, how bad is their customer service?"
A major non-profit consistently advertises for an Executive Director, Marketing Manager, or both every year about six-weeks prior to their primary telethon. This has led to the positions being filled by the desperate, under-qualified, or recent college graduates as experienced executives avoid applying with this group.
What About the Brand?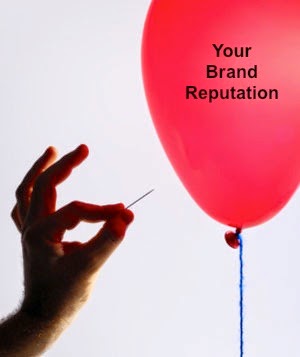 "It doesn't take much to bust a brand."
The executives watching these job boards are also decision-makers. They select vendors, and where company funds and resources will be allocated regarding charities. How human resources advertises open positions and deals with applicants will make an impression regarding the company's brand. Repeated posting of the same position will bias if it's a company with whom an individual wants to do business. Not having the courtesy to reply to an applicant will leave a negative impression if that company ever wants to do business with the executive's new company. A non-profit who continually re-posts the same position will find a decline in donations.
What Should be Done?
"At least the job posting was truthful."
Companies need to recognize any external communication will be a reflection upon the brand. Human Resource staff may understand benefits, company policies, and EEO regulations – but they are not trained on the company stylebook. Job postings should be handled like a press release. The company needs to be presented in the best light. Even when posted as "company confidential", it doesn't take much sleuthing to make an educated guess as to who is hiring. Including the corporate marketing department in editing the posting can avoid the embarrassment of a poorly executed job advertisement.
"We're cooler than you because we already work here."
And, for goodness sake, have the courtesy to acknowledge an applicant's submission. People apply for a position believing they are a great fit for the position. Thanking them for their time and letting them know their status in the filling of the position can positively or negatively affect their opinion of the company. Human Resources is the customer service department for the human element of a company.
A customer may not always be right, but they are always the customer.
If you have questions regarding your practice's marketing strategy, feel free to contact me at

darrensomsen@gmail.com

.