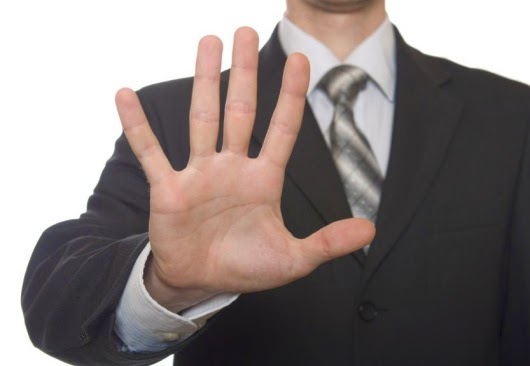 (Reprinted from WhiteCanyon Software.)
Data Breach Statistics Roundup
AUTHOR: WHITECANYON SOFTWARE
I've hand-picked these statistics for their relevancy to how companies handle their asset retirement. There are a number of disturbing trends that have a direct impact on your asset retirement security profile.
First, breaches continue to rise in general and assailants will typically exploit the weak link in a company's security. While online hacking and phishing scams have received the bulk of the attention, it's only a matter of time before attackers start targeting the data found on old or retired drives.
Second, despite substantial resources being dedicated to battling online attacks, companies are allowing "lax security" and "stupidity" to make them vulnerable in other areas. This is particularly true when it comes to data sanitization and asset retirement. From our experience, the majority of companies still allow old computers, servers and hard drives to sit in the "back room" for 3 years before batch processing them or sending them to a vendor for processing. Why allow this "lax security" when the data can be completely sanitized immediately upon retirement for minimal time and cost? This is simply a security hole that need not exist for any company.
Third, several of the statistics focused on the lax management of external vendors and the negative implication it has on security. This is particularly true in the realm of asset management where the attitude of "someone else takes care of that" prevails. If you rely on a third party to sanitize your data, not only do you face the risk of data sitting around for years as mentioned earlier, but you also risk that your third party is handling your assets insecurely or improperly sanitizing your data. Once you ship your assets to a third party do you know how long they sit before they're processed? Do you know who has access to your assets at the vendor's warehouse? Are your assets sanitized using certified tools? We're all in favor of having a third party sanitize your data as a backup measure, but the initial sanitization should occur quickly and internally.
Finally, it's no secret that certain industries such as financial services and healthcare are particular targets for data breaches. It was interesting to note that attackers are targeting smaller businesses as well as large enterprises. Small and medium sized businesses businesses have less resources to dedicate to security and less sophisticated data practices. At least data sanitization is an area that is so simple and affordable to implement, it can be one area small business don't have to worry about.
If you have questions regarding your practice's marketing strategy, feel free to contact me at darrensomsen@gmail.com.
#whitecanyonsoftware #systemsaver #datasanitization